Home Page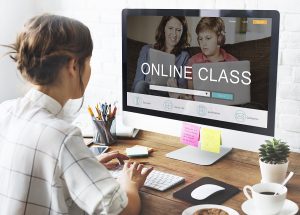 This site contains basic information and support for e-learning at CUFA.
Learn how to run online classes in various apps under Online Classes.
Learn how to start distance learning courses under Distance Learning.
This site is being updated continuously.
If you have not found the necessary information, you may contact the vice-dean for information resources: Mgr. Jan Sládek, Ph.D., e-mail: prodekan_iz@ff.cuni.cz, tel.: +420 775 999 689.