Home Page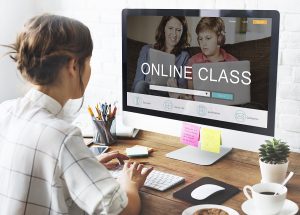 This site contains basic information and support for e-learning at CUFA.
Learn about distance learning and how to run online classes in various apps under Distance learning.
Learn about e-learning tools and about their comparison under E-learning tools.
This site is being updated continuously.
If you have any questions regarding e-learning, please do not hesitate to contact us at the email address above. You can also reach us at this phone number: 221 619 282
If you have not found the necessary information, you may contact the vice-dean for information resources: PhDr. Jan Koura, Ph.D., e-mail: prodekan_iz@ff.cuni.cz.